We are Calgary's walking tour experience
Connect with us to discover what makes Calgary such an exciting place; history, architecture, river walks, public art, secret sculpture gardens, cool public spaces, restaurants, shopping and more!
Sign up for our email newsletter:
Every building tells a story.
As does every street, block, park, monument, and piece of art on the Downtown Core Tour. Our most popular tour, 2 hours is seldom enough. You can read more here, but you might want to join us to find out for yourself.
Tour Info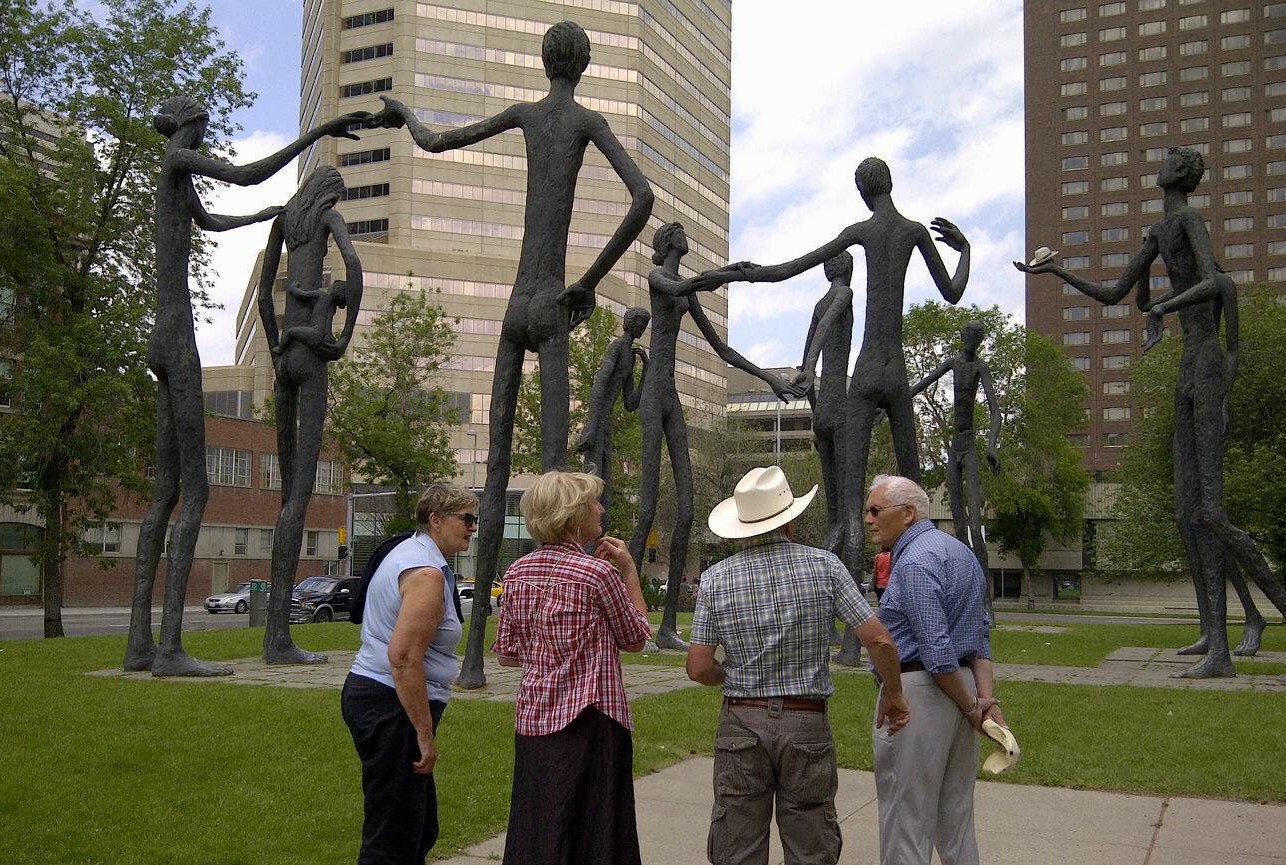 Ready to join us for a walk around Calgary?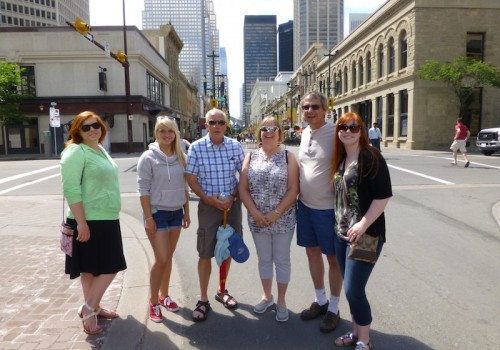 April 6, 2016
Five Years of CalgaryWalks! We can't believe that CalgaryWalks is already at year 5. We've come…
Hi Scott. I just wanted to thank you again for the excellent tour of downtown Calgary you gave me yesterday (Wednesday). It was definitely the highlight of my trip. I added a glowing review to TripAdvisor!

Thanks for a fun and informative walk. (Where we all learned something!)

Some feedback on my walking tour of Calgary on Thu, 18 September. I enjoyed the guided tour immensely. A great guide and another tax officer, just how you managed to pair up an IRS (US) officer and a retired Australian Tax...